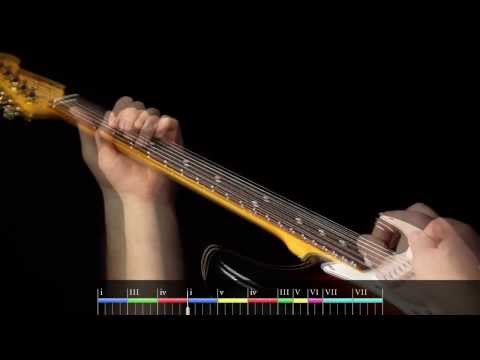 How To Solo Over Little Wing
Description
http://steviesnacks.com/fly-on - Until 12/25 you can save 25% on the Fly On lessons when purchased together with the Slight Return lessons.
Soloing over the chords to Little Wing is more tricky than soloing over a standard 12-bar blues progression. In this video, I explain how to adapt my simple 5 Essential Blues Boxes concept to the song Little Wing. This lesson is based on the SRV cover of the Hendrix song.
Gear
Here is a list of the gear used in this video.
Comments